Welcome to our shiny new website - proudly developed by TheTubes!
While we are making our final adjustments and sorting out any kinks, we appreciate your patience and understanding.
Should you experience any issues or have difficulty finding the products you are seeking, please reach out and let us know.

.
.
.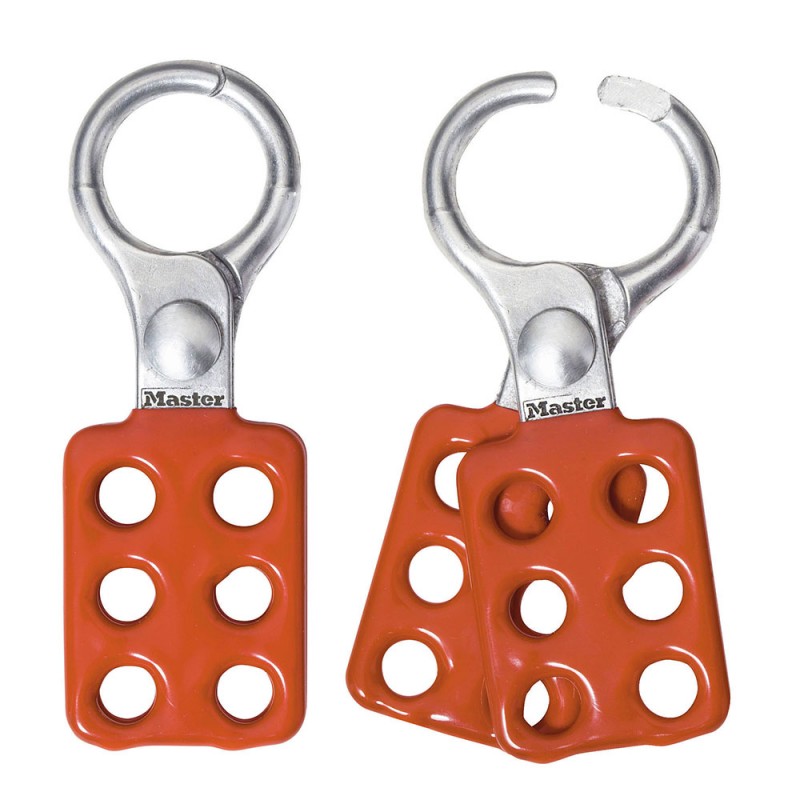 Scroll mouse to zoom in or zoom out
ALUMINUM LOCKOUT HASP (25MM) JAW
Aluminium Lockout Hasp, (25mm) Jaw Clearance

The Master Lock No. 416 Aluminium Safety Lockout Hasp features a 1 inch (25mm) inside jaw diameter and can hold up to six padlocks. Ideal for lockout by multiple workers at each lockout point, the hasp keeps equipment inoperative while repairs or adjustments are made. Control cannot be turned on until last worker's padlock is removed from hasp.
Features
Lockout by multiple workers at each lockout point
Keeps equipment inoperative while repairs or adjustments are being made
Control cannot be turned on until last worker's safety padlock is removed from hasp
Spark resistant aluminium
Dimensions are 1-1/2in x 4-3/8in (38mm x 111mm) with 1in (25mm) inside jaw diameter, holds up to 6 padlocks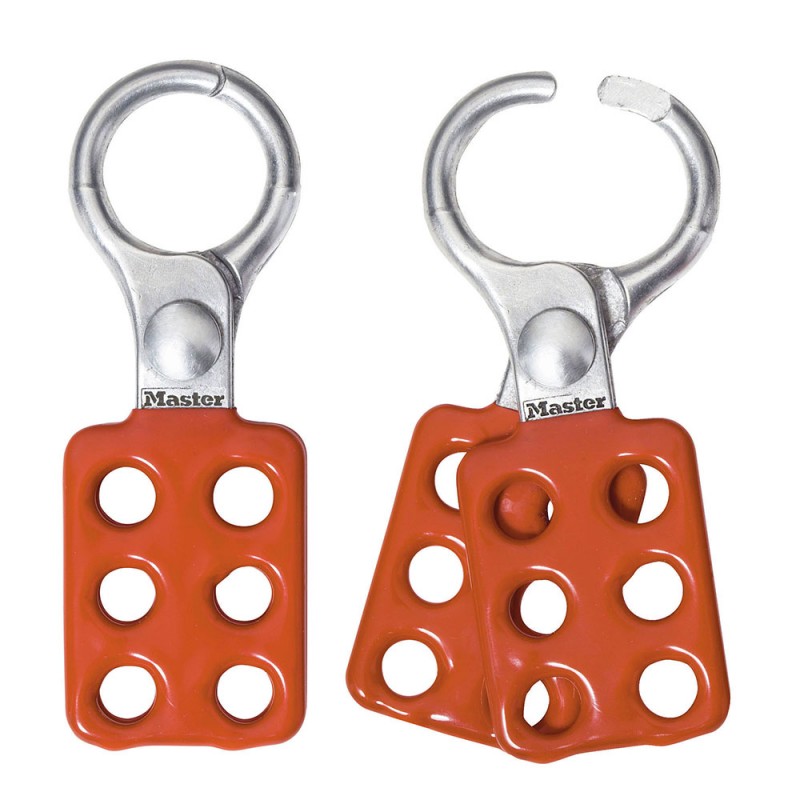 Products in the same category