Thank you for supporting an Australian Owned business!

Operating since 1995, we are a family-run business and are delighted to announce that products manufactured on site are officially Australian Made and certified! Check out our range to see which products can boast this accomplishment!

.
Aluminium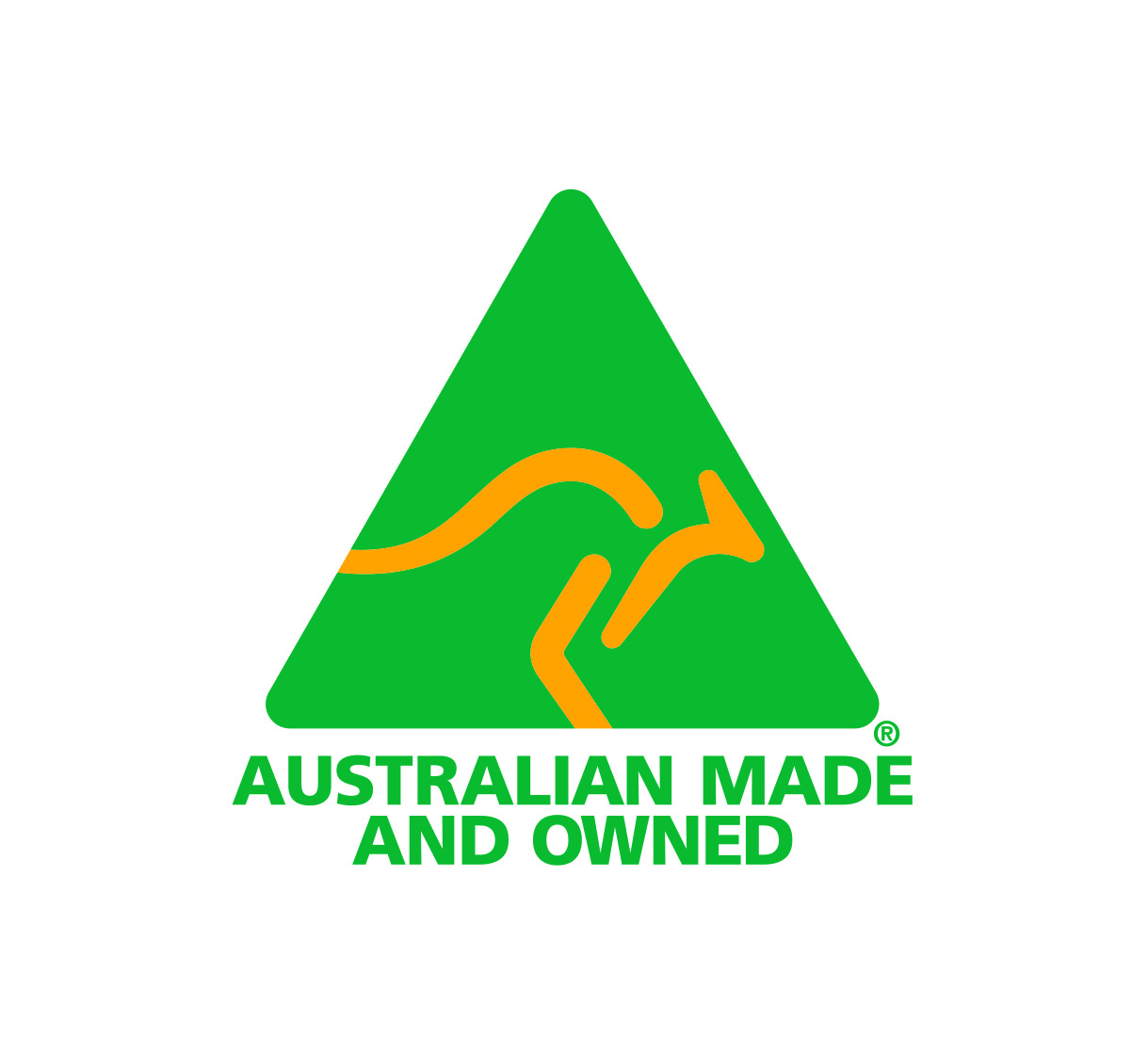 Thanks for supporting an Aussie business!


Aluminium offers several signage options to create a variety of looks with a single media.


Engraved Aluminium

Aluminium is a cost-efficient and durable material when compared to other metal options. This makes it ideal for plaques, directional signage and tags for keys, machines or even pets! There is a wide range of colours available which, when engraved, creates a silver finish. Paint-filled text can also be done in the colour of your choice to add greater contrast. Our signage range is treated to ensure the product is rust resistant. This medium provides a modern look to signage with a classic character only attained from engraving.


Format Printing

Make colours, logos and text pop by taking advantage of our specialised printing equipment. Your full-coloured images are format printed onto high quality vinyl or clear medium to reveal the aluminium colour beneath, before being carefully adhered to your panel. To improve the longevity and UV resistance of your signage, your panel can then be overlaminated with gloss, matte or anti-graffiti finishes.


Vinyl

Vinyl characters can be applied to aluminium before being overlaminated with gloss, matte or anti-graffiti finishes. A wide range of striking colours are available and offers a durable yet cost-effective signage option.


Cut Outs

For the ultimate luxe look, the installation of aluminium cut-outs will create that 'wow' factor you have been searching for! Think elegant font cut-outs mounted either flush or with studs or additional pieces of aluminium to make your signage 3D. The signage world is your oyster and you are only limited by your imagination!


Excited but not quite sure what the ideal solution is? We can't wait to talk to you about your ideas! Contact us on (03) 8795 77125 or email sales@identisign.com.au.