Thank you for supporting an Australian Owned business!

Operating since 1995, we are a family-run business and are delighted to announce that products manufactured on site are officially Australian Made and certified! Check out our range to see which products can boast this accomplishment!

.
Corflute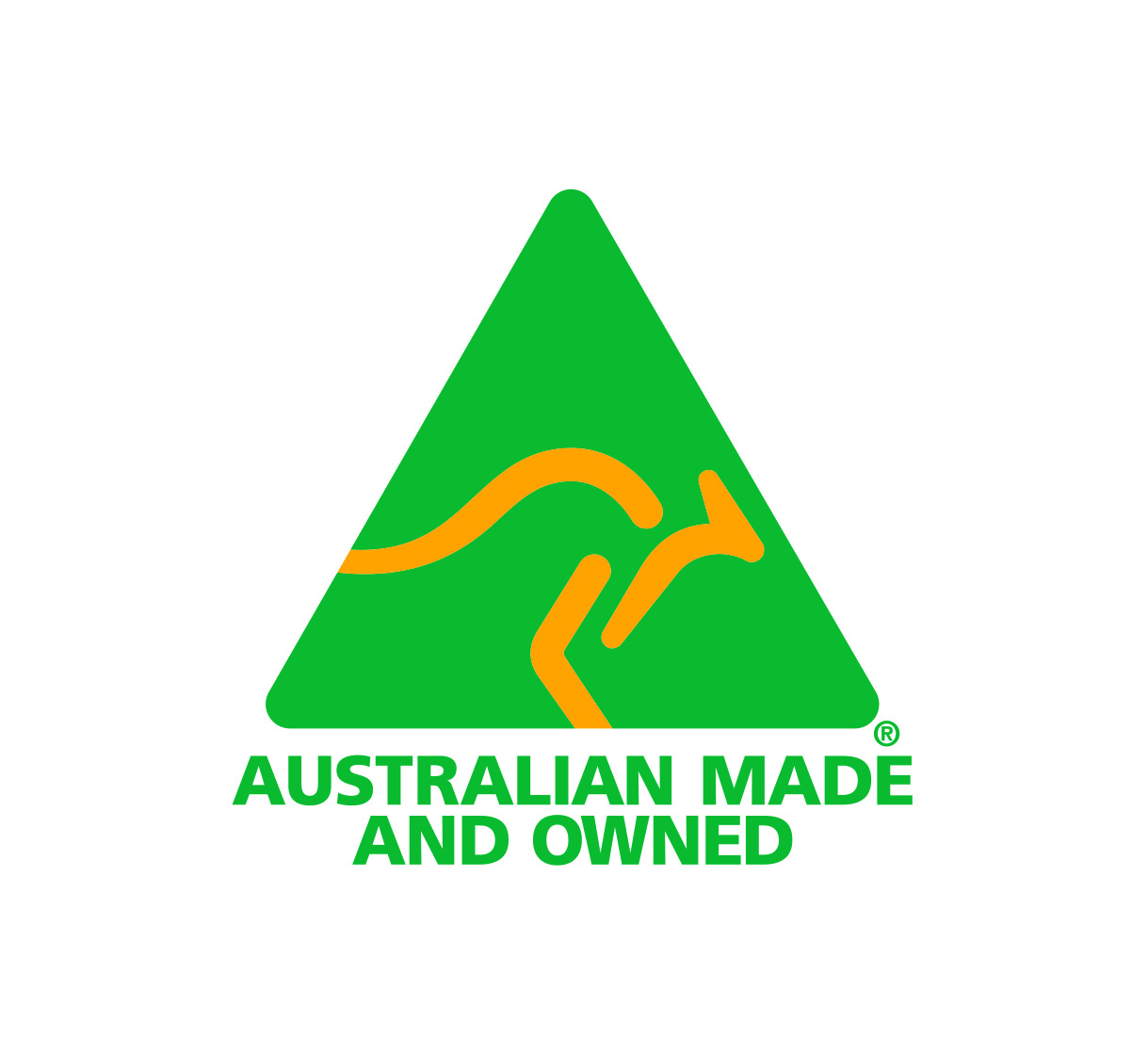 Thanks for supporting an Aussie business!


Corflute is a type of plastic temporary signage and can be identified by its light weight and corrugated appearance within. This economical and low-cost option is ideal for all signage that is to be displayed and utilised for a limited duration or purchased as a transitory signage option before using a more durable choice. This means Corflute has a wide spectrum of applications including construction sites, exhibitions and tradeshows, real estate, fairs and markets and even political campaigns!

This type of signage is therefore suitable for both indoor and outdoor use and offers a variety of manufacturing options depending on the outcome. Bulk orders can be screen printed or manufactured with vinyl but for a wider variety of colours and detailed logos, format printing is also available.

We offer panels in both 3mm and 5mm and three colour options. While white is highly demanded, signage such as our Hazard range would be offered in yellow, while black could be used as another option for greater contrast.

If your business needs cost-effective yet eye-catching signage, Corflute is the solution! Contact us today to start a quote on (03) 8795 7712 or email sales@identisign.com.au.