Thank you for supporting an Australian Owned business!

Operating since 1995, we are a family-run business and are delighted to announce that products manufactured on site are officially Australian Made and certified! Check out our range to see which products can boast this accomplishment!

.
Stickers / Adhesive Labels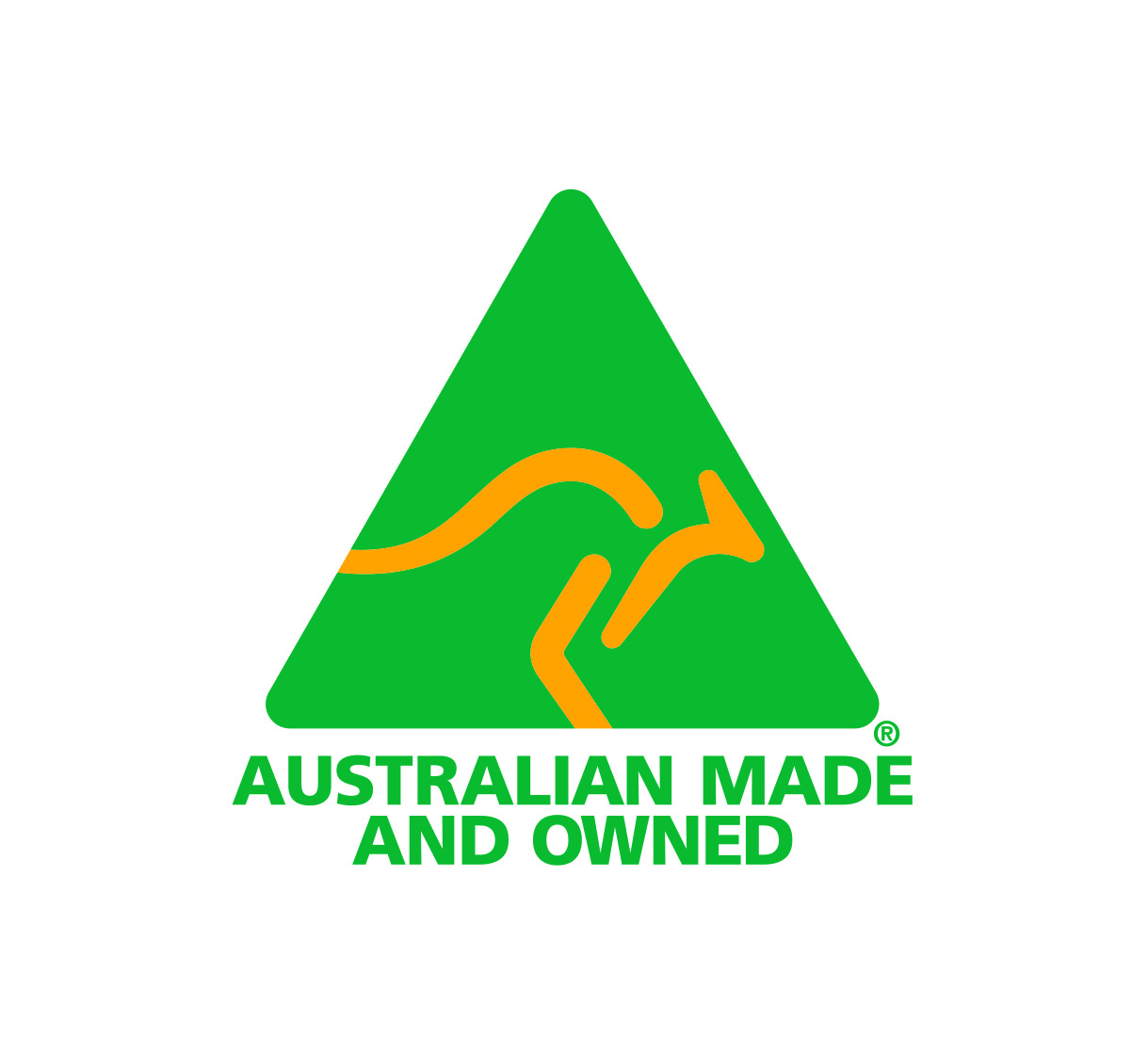 Thanks for supporting an Aussie business!


Who doesn't love a good custom label?! With great care, our adhesive labels are format printed in glorious full colour onto our quality media before being cut into individual stickers by our computerised cutter for an effortless application and the ultimate finish.

Our labels can be utilised for products from our standard safety range to adhere to forklifts, machinery and equipment, doors and any high traffic area. Choose from stocked items or ask us for a quote to have an adhesive label custom made for your unique needs.

Our labels have endless applications for uses outside the workplace too! Simply choose your unique sizing, graphics, fonts and colours to suit your needs. These labels are the answer to your organisational prayers as they are ideal to ensure a uniform, bespoke way to organise and label containers, files and shelves around the home including kitchen, wardrobe, laundry and bathroom. Rejoice! Never again will you have to fear mismatched labels! We are able to reprint and reproduce your designs for comparable applications. Other uses include scrapbooking, giftboxes, party favours and even weddings!

Use our stickers inside or outside with confidence. Our adhesive labels are overlaminated which ensures your label will endure the elements.

We also offer self-adhesive markers suitable for floors. This is a durable vinyl material with protective laminate, perfect for indoor use. Thinking on a larger scale? Check out our Glass, Windows & Vehicles for more inspiration!


As always, discounts may be available for bulk orders so reach out today on (03) 8795 7712 or email sales@identisign.com.au to discuss your ideas!