Thank you for supporting an Australian Owned business!

Operating since 1995, we are a family-run business and are delighted to announce that products manufactured on site are officially Australian Made and certified! Check out our range to see which products can boast this accomplishment!

.
Screen printing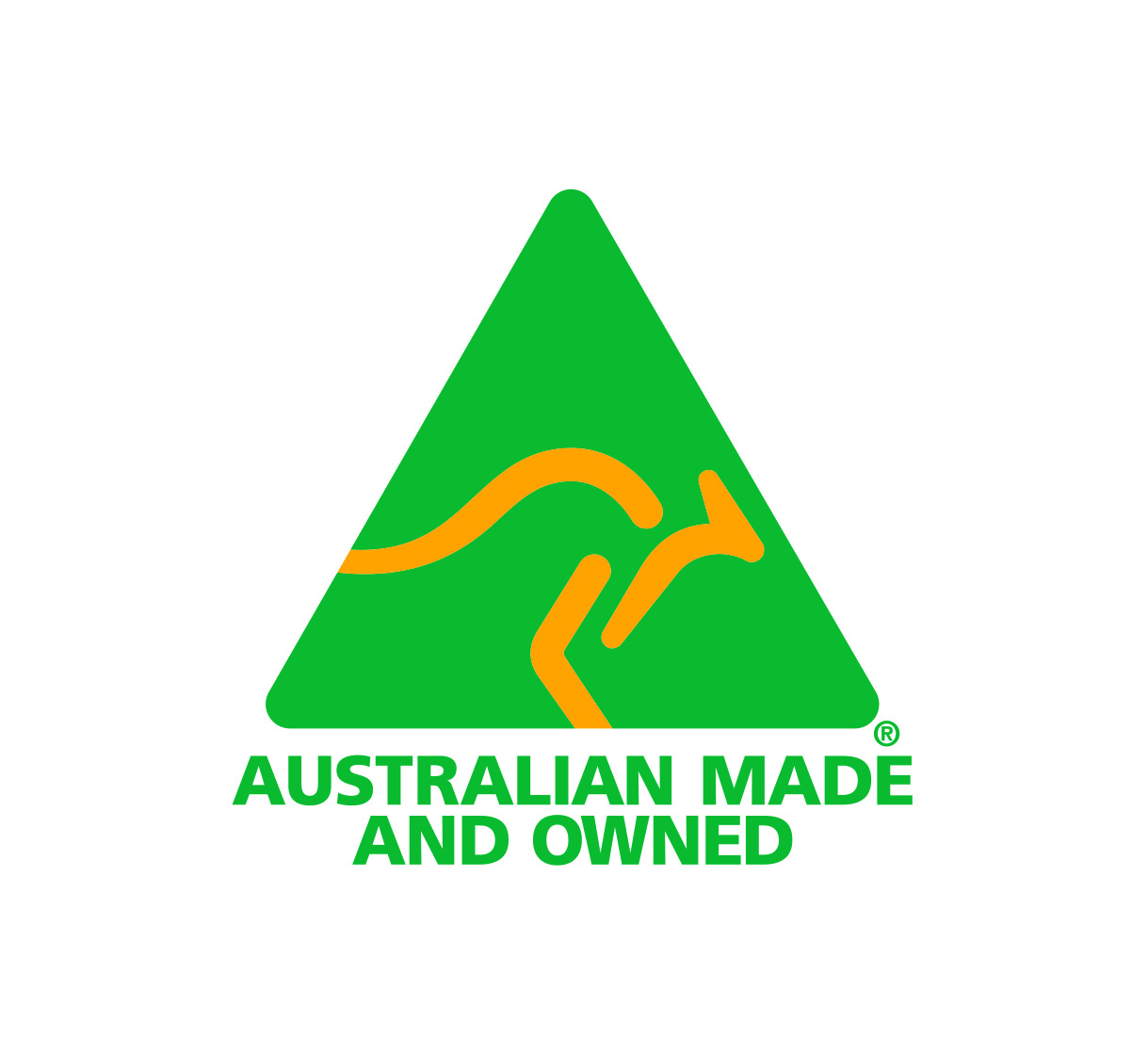 Thanks for supporting an Aussie business!


Did you know that we screen print orders here on site? We are specialists in this unique field and are thrilled to be able to offer this economical manufacturing solution for signage that is ideal for large quantities. Suitable for block colours and designs with two or three colours with quantities of 20+, screen printing is a far more economical option in comparison to vinyl and format printing. This is attributed to its unique process.

In order to set up, artwork must be developed and then exposed onto a screen made up of a fine mesh. Once the inks are prepared for your job, the screen is placed on the print surface with the required sections taped off, and then ink is pressed through the mesh which creates the print. The screen is then cleaned off and retaped for additional colours.

Identisign only uses the highest quality materials and inks so you can be confident that your finished product will be highly durable and look the part. The result is exceptionally flawless and vivid colours that are unique to this specialised method.

We can screen print onto a variety of materials including adhesive labels, Colourbond, polypropylene, aluminium and Corflute. Whether you are after a custom solution or a standard sign from our extensive range, screen printing may be the answer you are looking for!

Call us today on (03) 8795 7712 or email sales@identisign.com.au to get a quote!