Welcome to our shiny new website - proudly developed by TheTubes!
While we are making our final adjustments and sorting out any kinks, we appreciate your patience and understanding.
Should you experience any issues or have difficulty finding the products you are seeking, please reach out and let us know.

.
.
.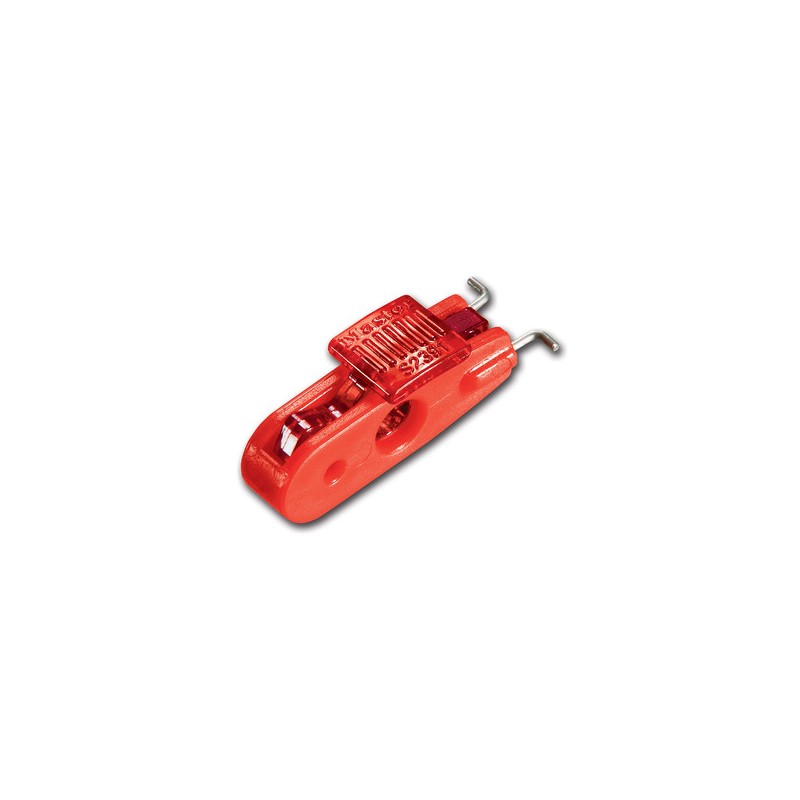 Scroll mouse to zoom in or zoom out
MINIATURE CIRCUIT BREAKER LOCKOUT
Miniature Circuit Breaker Lockout, Pin-out Toggles, 11mm-13mm

The Master Lock No. S2391 Miniature Circuit Breaker Lockout Device locks out most miniature ISO/DIN pin-out circuit breakers throughout the world. The patented device fits breakers with toggle openings 7/16in (11mm) to 1/2in (13mm) and works with all Master Lock and American Lock safety padlocks and most hasps.
Features
Miniature Circuit Breaker Lockout (Red Tab) - Wide Toggles
Locks out most miniature ISO/DIN circuit breakers throughout the world
Fits breakers with toggle openings 7/16in (11mm) to 1/2in (13mm)
Works with all Master Lock and American Lock safety padlocks and lockout hasps
Patented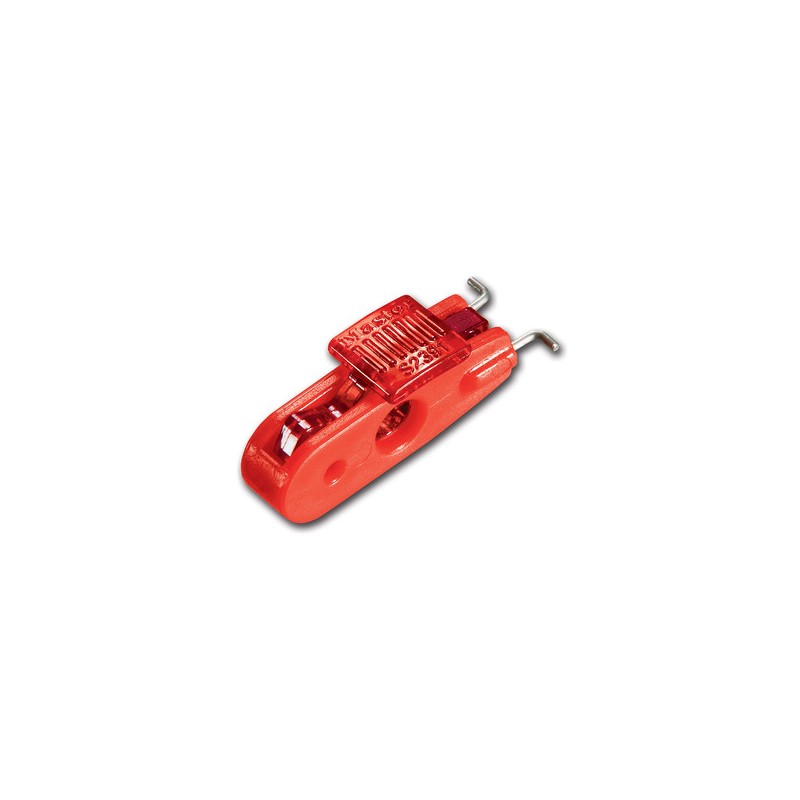 Products in the same category