Welcome to our shiny new website - proudly developed by TheTubes!
While we are making our final adjustments and sorting out any kinks, we appreciate your patience and understanding.
Should you experience any issues or have difficulty finding the products you are seeking, please reach out and let us know.

.
.
.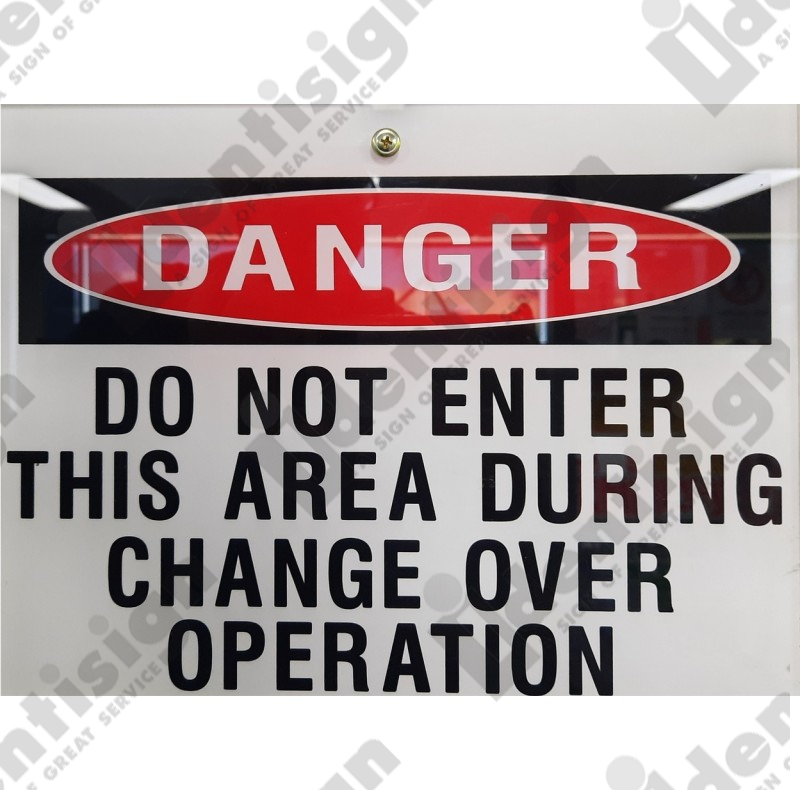 Scroll mouse to zoom in or zoom out
ACRYLIC DANGER SIGN REVERSE ENGRAVED PAINT FILLED TEXT
The sign shown is reverse engraved which offers a perfectly smooth face which makes it ideal for industries which requires a striking high-end look or where stringent hygiene practices are in place. Reverse engraved signage is paint filled after the back side is engraved, as shown here, with two colours for maximum contrast.

Sizing, layout and design is fully customisable so reach out today to find out more and if reverse engraving is best suited to your needs!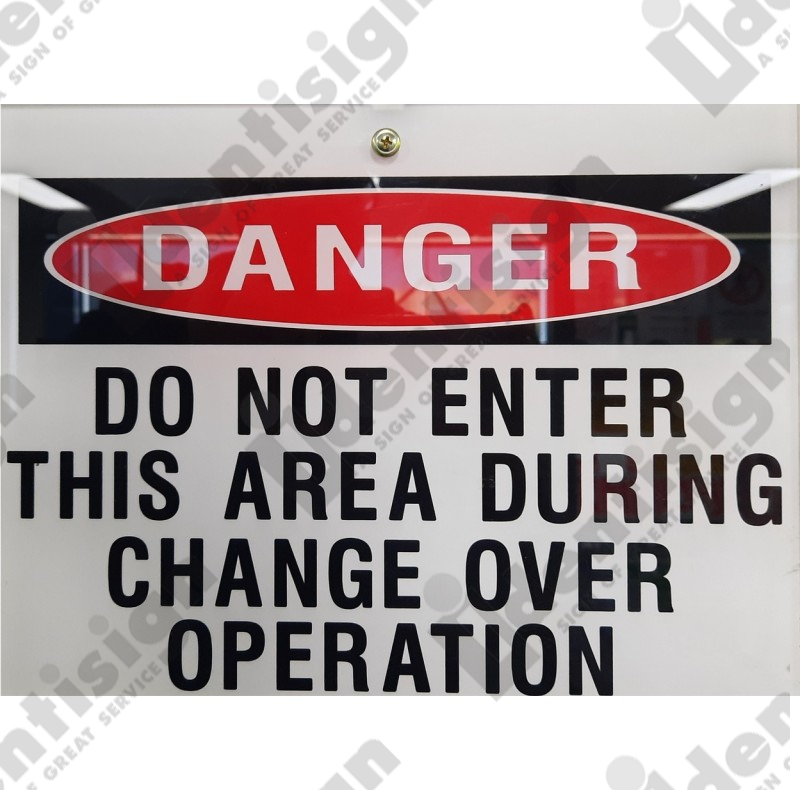 Products in the same category