Welcome to our shiny new website - proudly developed by TheTubes!
While we are making our final adjustments and sorting out any kinks, we appreciate your patience and understanding.
Should you experience any issues or have difficulty finding the products you are seeking, please reach out and let us know.

.
.
.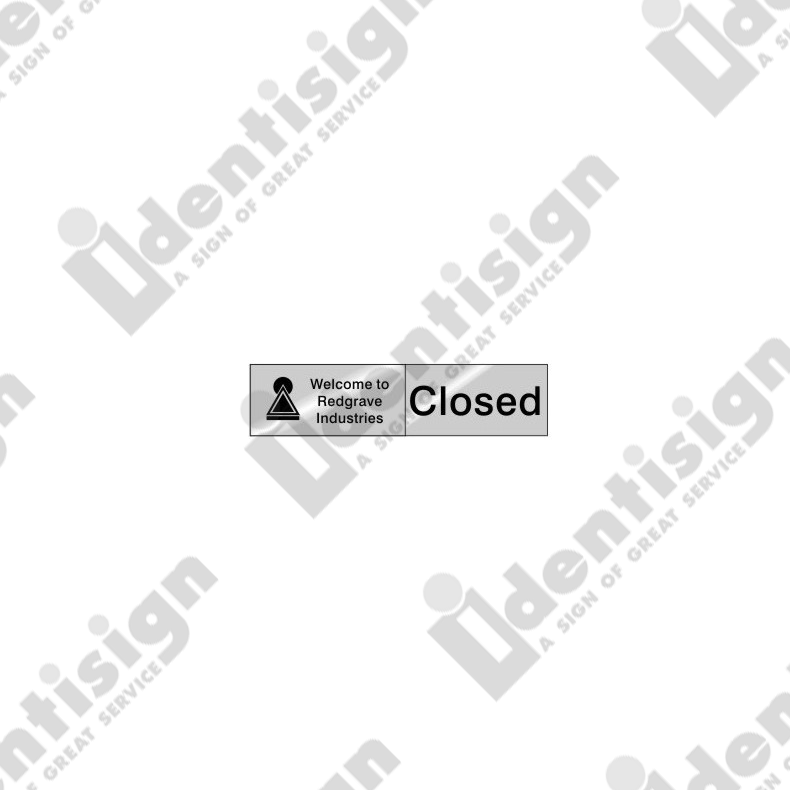 Scroll mouse to zoom in or zoom out
ENGRAVED OPEN / CLOSED WITH CUSTOMISED TEXT SLIDING PANEL
This high-quality door signage solution is engraved with a sliding panel that covers or exposes the below text. The result is a smooth and professional finish that is both elegant and highly functional.

Extrusions, single or double, are the perfect solution to notify any viewer as to the availability of any personnel, the vacancy and identification of a room or to even notify guests and customers of operation.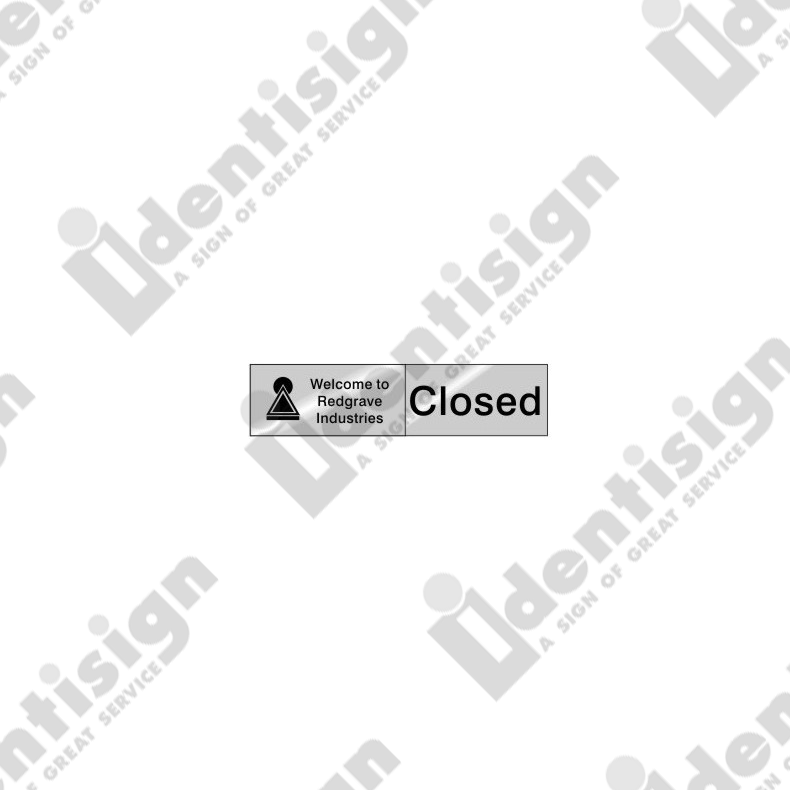 Products in the same category
No products at this time.