Welcome to our shiny new website - proudly developed by TheTubes!
While we are making our final adjustments and sorting out any kinks, we appreciate your patience and understanding.
Should you experience any issues or have difficulty finding the products you are seeking, please reach out and let us know.
.
.
.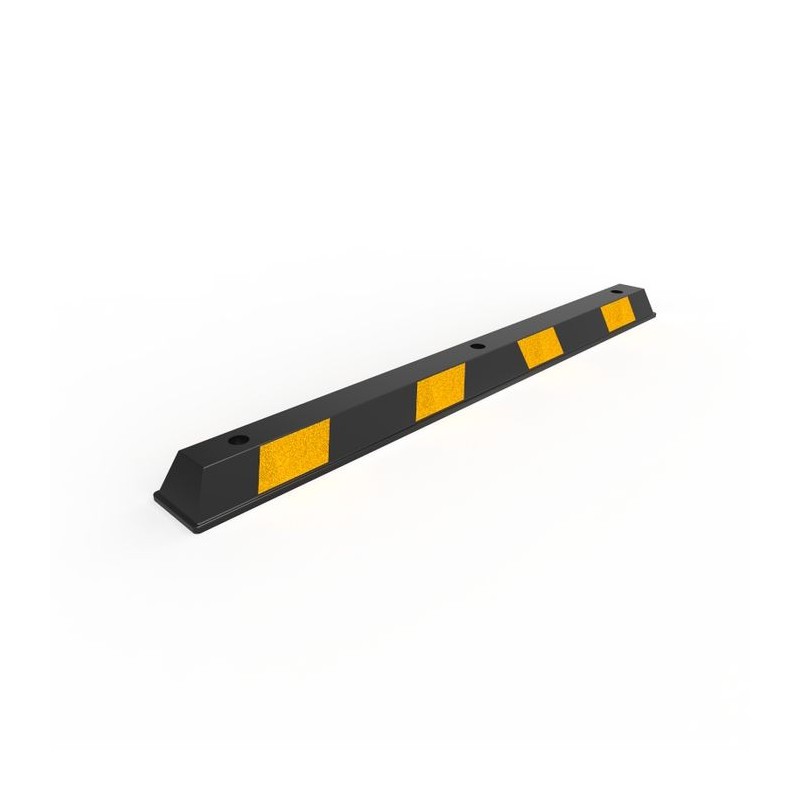 Scroll mouse to zoom in or zoom out
RUBBER WHEEL STOP 1650MM - BLACK / YELLOW
Recycled rubber wheel stop

An economical one piece rubber wheel stop with hi-vis yellow panels. Manufactured from recycled materials with dimensions that comply to AS/NZS 2890.1:2004.

Suited to use in factories, warehouses and car parks etc.

PLEASE NOTE: Fixings sold separately.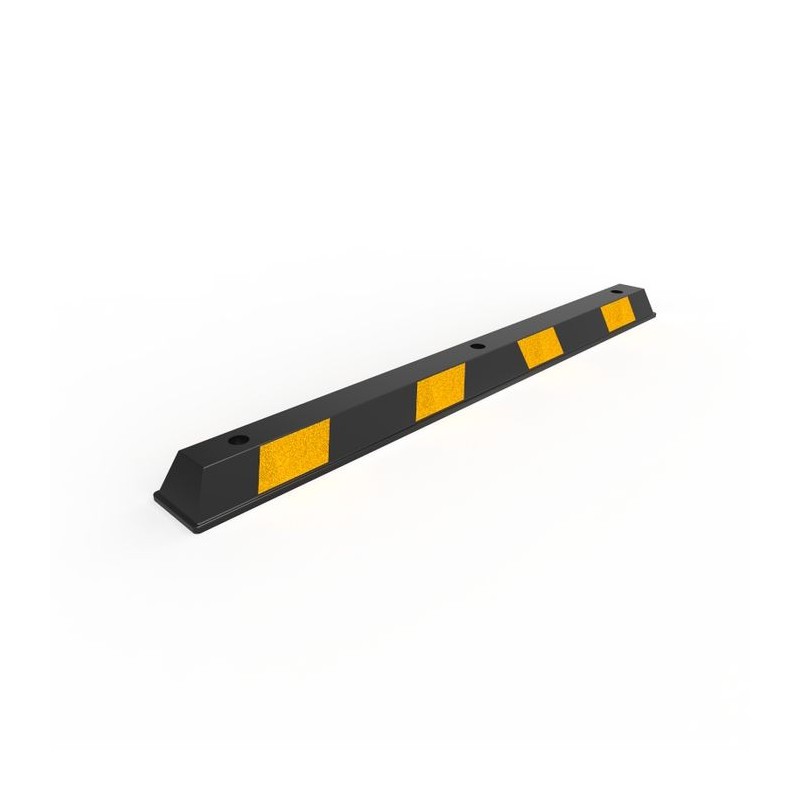 Products in the same category